Top picks with Sean Duggan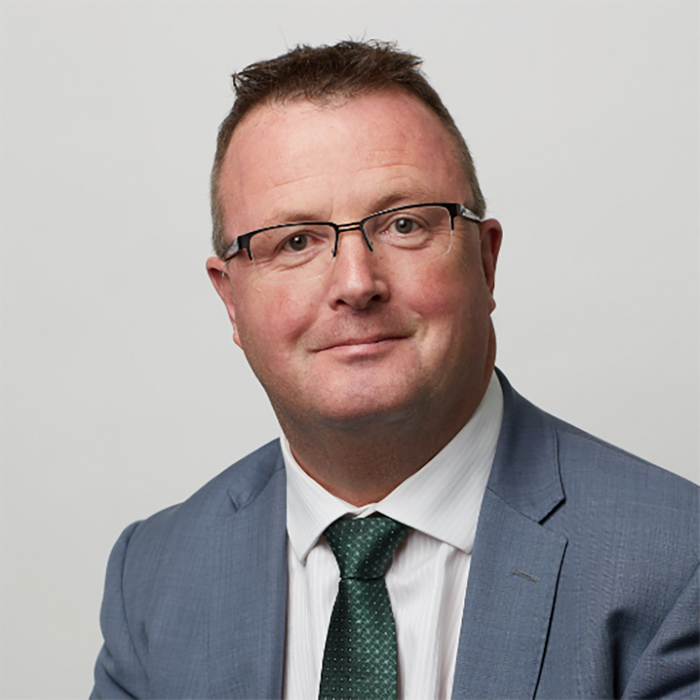 Sean Duggan OBE, Chief Executive of the NHS Confederation's Mental Health Network shares highlights from the agenda.
I am looking forward to NHS ConfedExpo as it is a fantastic opportunity to connect with colleagues across the mental health sector and system. I am looking forward to learning together about the innovations, ideas and good practice from the range of sessions and exhibitors which can make a difference for people accessing services.
NHS ConfedExpo is an unmissable event in the mental health calendar. It is a unique event which brings together so many colleagues from across the whole health and social care system to connect, learn and engage in how we can continue to work together to tackle health inequalities and improve services.
I am really looking forward to the main stage session "A whole person approach: integrating physical and mental health care to improve patient care" This is such an important topic to discuss, and to help our healthcare system move closer to achieving parity of esteem for mental health care. This session will dig deeper into integration, and focus on how we can make a step change in how services are structured and delivered in order to reduce inequalities and improve outcomes. This session features Marsha McAdam, the Service User Representative and Vice-Chair of the Mental Health Network, who will share her own lived experience of physical and mental health difficulties and an important challenge and call to action about how we need to break down the barriers between physical and mental health care to make a difference for people accessing healthcare.
Session highlights:
Day 1
Reducing barriers to mental health care: innovative approaches to delivering talking therapies for anxiety and depression. This is a great deep dive into important Talking Therapies programme, and you can learn from the NHS and voluntary sector on how they are improving services for their local populations.
Day 2
From reflection to action: a system-wide approach to reducing health inequalities in mental health, learning disability and autism services. This session will be a fantastic opportunity to engage in discussions with colleagues across the system to consider how together we can make a different to people's lives.
Whilst not one session, there is a dedicated mental health learning theatre on the conference floor all day Thursday which should not be missed. It has sessions throughout the day focusing on innovative practice and collaboration to improve services for people with mental health problems, people with a learning disability and autistic people.
Find out more about the work of the Mental Health Network by following Sean Duggan on Twitter.
You can view the agenda online.