Top picks with Sean Duggan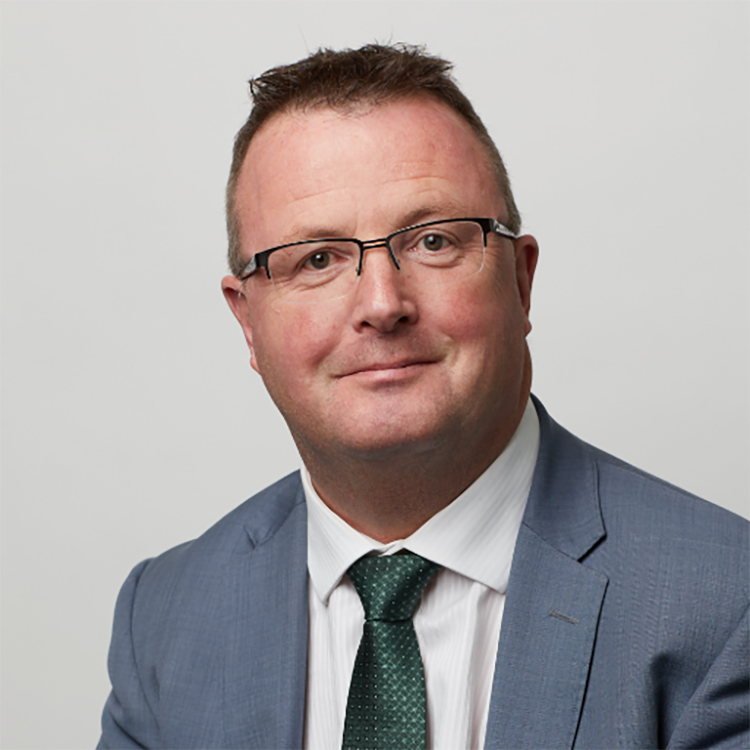 Sean Duggan OBE, Chief Executive of the NHS Confederation's Mental Health Network shares highlights from the agenda.
After more than two years of only seeing colleagues on a computer screen, it will be great to get together with mental health professionals and other health and care leaders from all over the country at a big, focused event like NHS ConfedExpo. Face-to-face contact is so important, and there's a great strand of mental health sessions running right through the agenda across both days. There are countless opportunities to learn, reconnect with old faces, and build new networks.
I'm incredibly pleased to see mental health once again represented on one of the main stages for a session on how ICSs can reduce inequality in mental health access, experience and outcomes, which has a great line-up of speakers. I'm also delighted to see a session on improving community mental health provision for autistic people. We know we must do better for people with autism and that starts with making sure they can be cared for within their communities, so I expect this will be a vital discussion for leaders in attendance.
Day 1
There is a range of mental health-focused sessions in the pop-up university on Wednesday including:
Day 2
All day on Thursday, a dedicated Mental Health learning theatre on the conference floor will be showcasing examples of great practice and improvement with speakers from systems all over England.
The last two years have been extremely difficult for everyone, and the effects of the pandemic on people's mental health will continue to emerge. At NHS ConfedExpo, we have an unparalleled opportunity to explore what that means for our sector and for the whole of the health and care system.
Find out more about the work of the Mental Health Network by following Sean Duggan on Twitter.
You can view the agenda online. More sessions and speakers will be added towards the end of May.