Top picks with Sarah Walter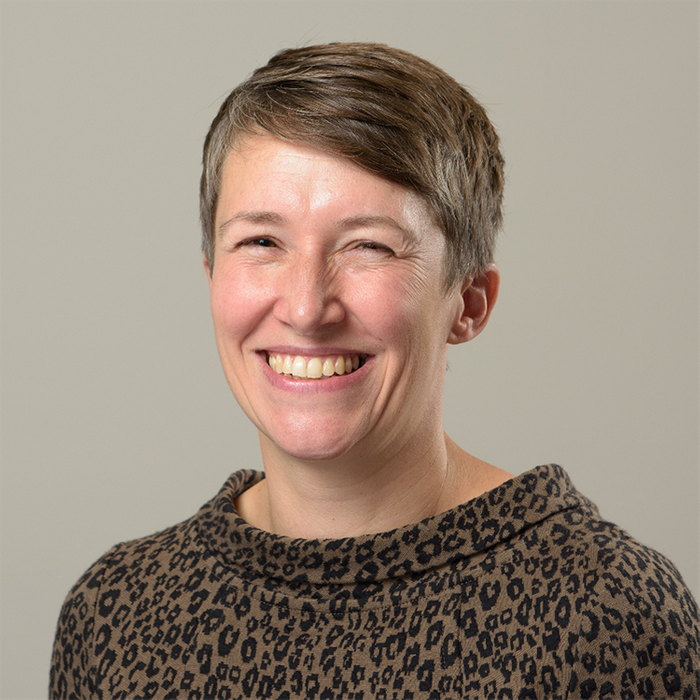 Sarah Walter, Director of the NHS Confederation's ICS Network shares highlights from the agenda. 
As we approach the first full year of integrated care systems being a statutory entity, I'm looking forward to the opportunity to mark the occasion in person, with many of our ICS members. I'm delighted to see the agenda packed with sessions focusing on integration and system working.
NHS ConfedExpo provides a great opportunity to benefit from informal networking opportunities as well as hearing from thought-provoking speakers and participating in discussions on topics of interest. Members of our ICS Network will also have a chance to catch up with one another socially at our dinner on Tuesday evening.
Day 1
This year the NHS turns 75 against a background of well documented challenges – including a round of strikes by junior doctors during NHS ConfedExpo. I am looking forward to hearing the keynote speech from Amanda Pritchard, NHS Chief Executive, whose session will, I'm sure, focus not just on 'the now', but also on a positive vison for the future, one in which the NHS continues to develop and innovate for better outcomes for patients.
I'm looking forward to the 'Feature Zone' session on the Leading Integration Peer Support programme (LIPS), jointly delivered by the NHS Confederation, the Local Government Association and NHS Providers. LIPS provides independent support to help strengthen leadership and accelerate partnership ambitions at system, place and neighbourhood levels, so it will be interesting to hear about some of the support the programme has successfully delivered over the last year.
On a personal level, I am hoping to meet CBeebies presenter George Webster at his session 'This is me!' as my children and I think he's a total star!
Day 2
For anyone working in ICSs, much of the last six months has had a focus on Patricia Hewitt's independent review of the oversight and governance of integrated care systems, so I'm looking forward to hearing Patricia and other stakeholders involved in the review reflecting on what its recommendations mean for the health and care sector in their session on 15 June.
Digital and data-driven tools and skills are key to breaking down organisational barriers and supporting the prevention of ill health. In 2022, integrated care boards (ICBs) were at different stages of maturity when it came to their digital landscapes, so I'm looking forward to the Digital System Leadership session on 15 June, which promises to bring together learning from one year of the Digital ICS Programme in collaboration with NHS Providers, the NHS Confederation and Public Digital
You can view the agenda online.