Top picks with Sarah Walter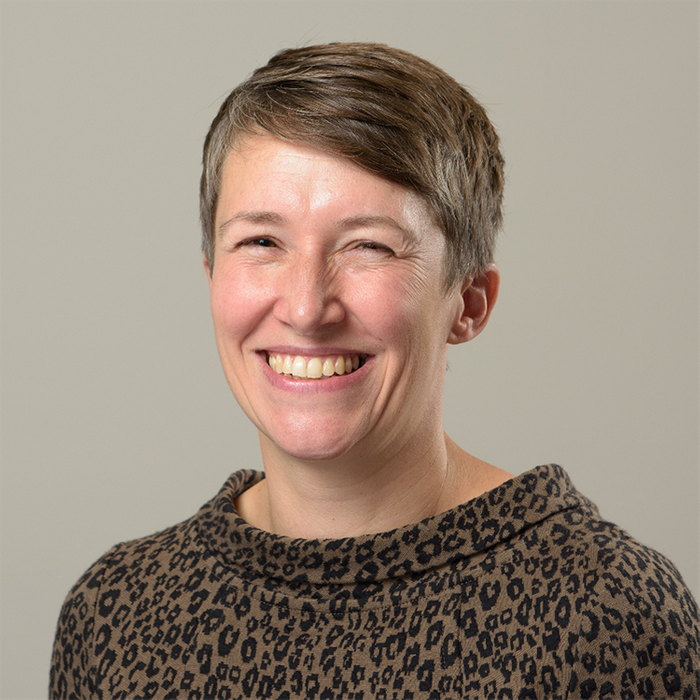 Sarah Walter, Assistant Director of the NHS Confederation's ICS Network shares highlights from the agenda. 
This will be the first conference I've attended since the pandemic, and I'm really looking forward to connecting with colleagues in person after some many MS Teams calls over the last 2 years! NHS ConfedExpo provides a fantastic opportunity to benefit both from those informal networking opportunities as well as enjoying hearing from some excellent speakers and participating in discussions on topics of interest.
The two-day event in Liverpool, which is run in partnership with NHS England and Improvement, features main stage theatre sessions and keynote speakers – including Amanda Pritchard, CEO of NHS England and NHS Improvement, and David Olusoga OBE, historian and film-maker. As Assistant Director of the ICS Network, I've selected my top picks of the sessions I don't want to miss.
Day 1
Before the event kicks off formally, I'm looking forward to catching up with ICS Network members at our dinner. Day 1 of the conference is packed with content. I'm looking forward to understanding more about the future of urgent and emergency care – a particularly topical theatre session exploring how ICSs could change the model of care to deliver urgent and emergency care to make the best use of services and staff. There's a fantastic line-up for the 'narrowing the gap' session on health inequalities, with Bola Owolabi joined by Chris Bentley, Owen Williams OBE, Marie Gabriel CBE and Professor Sir Michael Marmot.
Finally, I'll be sure not to miss our final main stage session on day one – Integration in action: how ambitious should systems be to achieve better outcomes for citizens - chaired by Louise Patten, director of the NHS Confederation's ICS Network, with a panel of key leaders including Cormac Russell, Patricia Miller OBE and Sir Richard Leese looking at how systems can deliver their ambitions for citizens and services and what that might look like.
Day 2
On Day 2, I'm looking forward to participating in a session on the importance of collaborating with local authorities as part of the new system of health and care is the topic of one of the key theatre sessions on day two – Perfecting partnerships – where speakers will be sharing their experiences of successful partnership working.
One of the advantages of local government and NHS working together is the opportunity to share data around population health and wellbeing issues, and the best way to use this data is the topic of several main stage sessions on the second day.
While there has been a lot of focus on how ICSs can improve population health and tackle health inequalities, and rightly so, one of the four key principles of an ICS that was outlined by NHS England is how the ICS can support broader social and economic development and this is the topic of a theatre session – Understanding the role of the NHS in economic and social development – on day two.
Not to be missed is key speaker Dr Hilary Cottam OBE, who works with communities and government across the world to help transform social systems, as well as workshops on mental health, virtual wards and levelling up for health.
With around 4,000 delegates expected to visit across the two days, we are very proud of NHS ConfedExpo and while I've picked out a few highlights which I think will be of interest to our ICS Network members, the event is packed full of sessions covering key topics and featuring amazing speakers. I hope to see many of you there!
You can view the agenda online. More sessions and speakers will be added towards the end of May.