Top picks with Ruth Rankine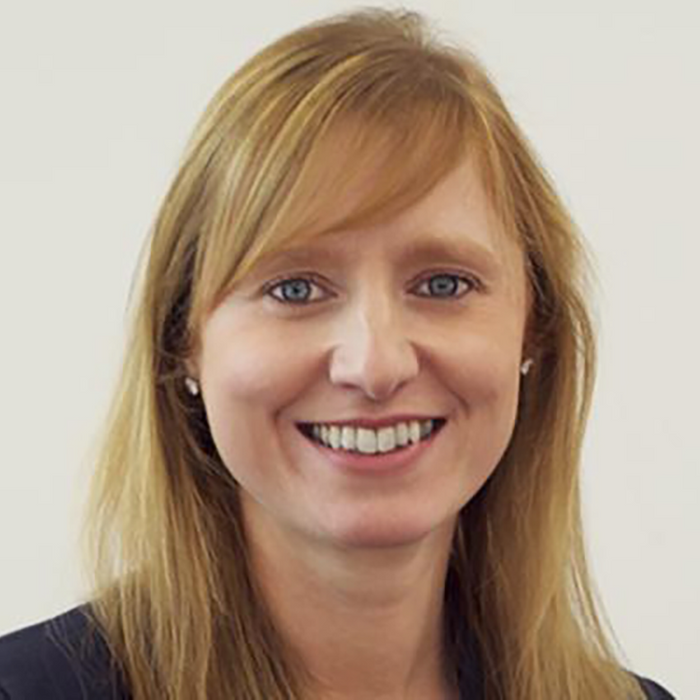 Ruth Rankine, Director of the NHS Confederation Primary Care Network shares highlights from the agenda. 
So much has been achieved in primary care over the last year which we will be showcasing. And seeing the primary care voice throughout many of the core sessions will demonstrate the role of primary care in the wider system.
NHS ConfedExpo enables people to connect with others right across the system. This is important for primary care leaders to help them see the wider context and learn from others.
Looking at the programme, what are you most looking forward to, and why?
Our Primary Care Learning Theatre will showcase the great work that has been happening over the last year:
As well as our primary care session on:
From practice to place to system: what is an integrated neighbourhood team? – with all the pressures facing primary care and systems now, integrated neighbourhood working can feel like a 'nice to do'. This session will show why the future of person-centred community led care starts with relationships at neighbourhood.
Other sessions to highlight include:
Day 1
What do you need to do to learn and improve effectively across systems? - working across systems is the way of the future so we need to ensure we get the foundations right.
Day 2
Creating inclusive cultures: the leadership challenge – This session will explore through real life insights why creating inclusive cultures is so important for healthcare outcomes and share insights from NHS leaders who have managed this, despite leading in really challenging circumstances.
ICSs one year on: where we are and where are we going – Every ICS is different to ensure that care is tailored to benefit differences in local populations. Primary care needs to be aware of the opportunities across systems, place and neighbourhood levels.
Too often, primary care can feel 'done to' by system reforms. But we want to change that. That's why we need more people to join with us, and this is where it starts.
See you there!
Find out more about the work of the Primary Care Network by following Ruth Rankine on Twitter
You can view the agenda online