Top picks with Ruth Rankine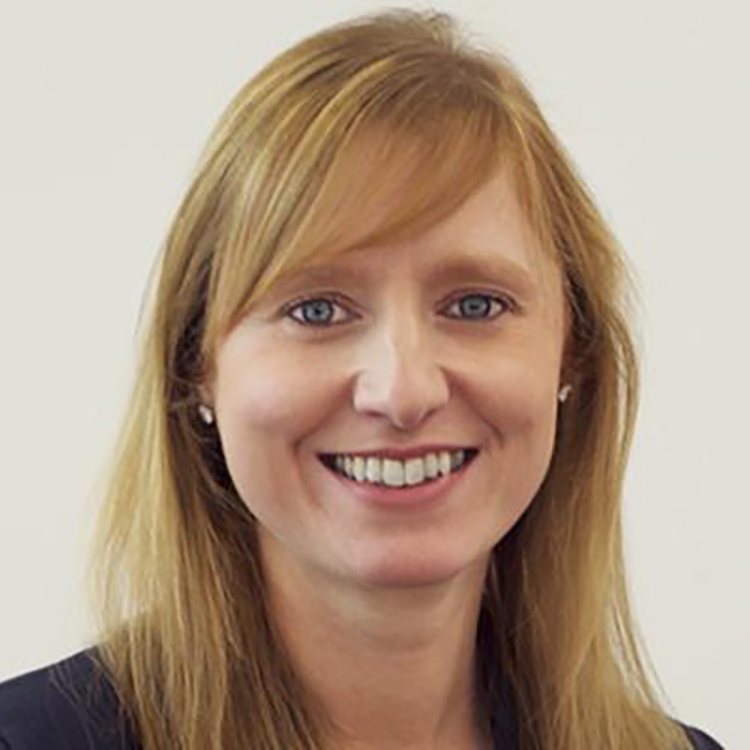 Ruth Rankine, Director of the NHS Confederation Primary Care Network shares highlights from the agenda.
This is a really exciting time to meet up with those people you've built virtual relationships with over the last two years, as well as meeting new people. We also have such a fantastic programme of sessions and speakers – there really is something for everyone. NHS ConfedExpo is a great opportunity for primary care leaders to connect and learn from others in the health and care system. You will find out more about what we offer through our new network for primary care and our work to strengthen the voice of primary care.
Looking at the programme, what are you most looking forward to, and why?
This is a really difficult question as we have so much rich and practical content on primary care. The session with Dr Claire Fuller on the stocktake she has led into primary care integration will be a real opportunity to understand more about how ICSs working with primary care can deliver a step change that will help primary care, and their system partners, work together to best meet the health needs of their local populations.
Other sessions to highlight include;
Successful innovation isn't always easy! How do we successfully embed mental health practitioners into PCNs?
This can be a real challenge for PCNs, so you will hear from PCN clinical director, Hazel Taylor, on how she has worked with her Mental Health Trust to make a real difference to patients.
How can primary care work best with partners across newly formed integrated care systems to meet the health needs of people in their local areas?
putting emphasis on working at place level
examining the most effective ways to share place-level information with the wider system
drawing inspiration from examples of good practice on governance, communications and collaboration at place
Starting with the patient – redesigning care pathways across primary, community and acute care
Putting patients at the heart of care pathway design is essential yet many colleagues don't know where to start. Our speakers will tell you how they improved patient outcomes at the same time as easing workforce pressures, how patients were part of the process, and the value they added as primary care leaders.
This is a really exciting time for primary care. The role of our Primary Care Network is to support people to deliver good quality care for their patients, to think innovatively about how this can be done with the new workforce roles and to work across boundaries with other health and care partners to really focus on population health.
You can view the agenda online. More sessions and speakers will be added towards the end of May.