Top picks with Rory Deighton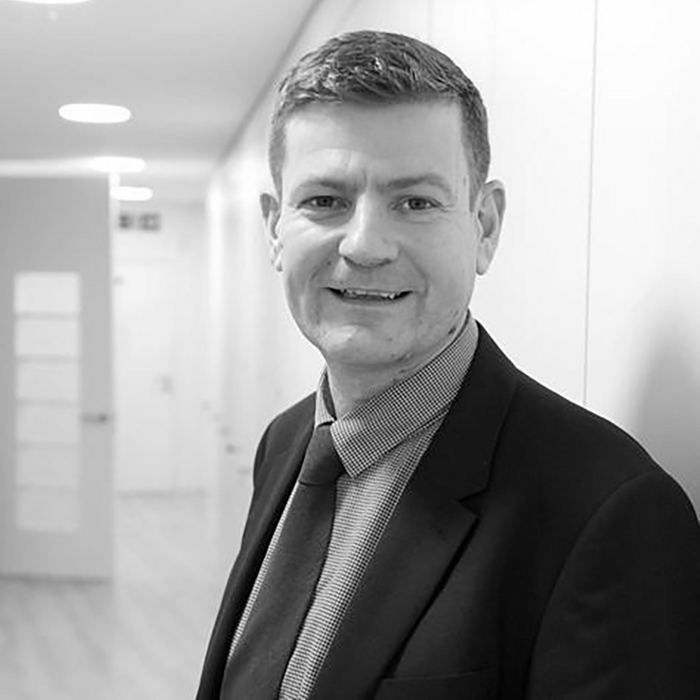 Rory Deighton, Acute Lead at NHS Confederation shares highlights from the agenda.
It's going to be so nice to see people in person again. After 2 years away, I'm expecting to learn a lot, share a lot, and be left with ideas that'll keep me going for the rest of the year.

Why do you think NHS ConfedExpo is an important event for Acutes?

At the risk of sounding like a pound-shop Phil Spencer it's because of the opportunities to "collaborate, collaborate, collaborate". We're much better at sharing within regions but NHS ConfedExpo will give you access to innovation and learning from across the whole NHS.

Looking at the agenda, which sessions are you most looking forward to?

The session with Sir James Mackey on elective recovery, and how we maintain equity whilst focussing on the targets agreed with government is a must. We've been learning from Professor Kiran Patel's work in Coventry and Warwickshire, and seeing how that has evolved over the last 18 months into a sophisticated and learning model.

The future of urgent and emergency care is critical for Acute leaders at the moment, and a subject at the forefront of everyone's minds.

The session on Learning from COVID-19: how to build patient and community voice into integrated care system thinking has some great people. Charlotte Augst and Hannah Davies are excellent and authentic community leaders. Steve Russell will describe the success of the COVID Vaccination programme and the session will suggest how we can learning into the new ICS environment.

You can view the agenda online and you can also follow Rory Deighton on Twitter.