15 Feb 2022
Speaker announcement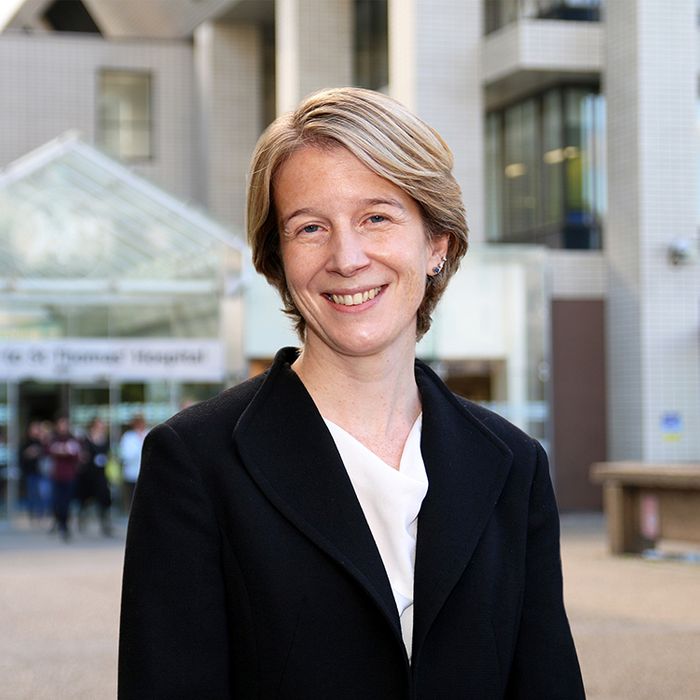 As the individual elements for the programme for NHS ConfedExpo are carefully slotted into place before the reveal later in the year, we are pleased to be able to announce our first instalment of highly acclaimed headline speakers who will be joining us at the event.
NHS chiefs and chairs
Delivering the event in partnership, both NHS Confederation's and NHS England's chief executives, Matthew Taylor and Amanda Pritchard, will be taking to the podium to deliver keynotes during the event.
Amanda Pritchard makes her conference debut as chief executive of NHS England at this landmark event. Amanda Pritchard leads the NHS' work nationally to improve health and ensure high quality care for all. Amanda's prior role was NHS England and NHS Improvement's Chief Operating Officer (COO) and NHS Improvement's Chief Executive. As COO, Amanda oversaw NHS operational performance and delivery, as well as implementation of the service transformation and patient care improvements set out in the NHS Long Term Plan.
Having taken the helm of the NHS Confederation during the pandemic, Matthew Taylor may be a new face to those who didn't join NHS Confed's virtual conference last summer, but he has become a prominent voice, leading our members and supporting the organisation throughout this challenging time. Matthew is a high-profile public figure who has had a distinguished career at the heart of public policy for the last 20 years. Before he joined Confed, Matthew led the RSA for 15 years and during that time he has transformed the organisation into a global institution, with 30,000 fellows and a high-profile and influential research programme. NHS ConfedExpo will mark Matthew's first anniversary with the company.
On NHS ConfedExpo, Matthew Taylor says:
"NHS ConfedExpo will be a pivotal moment in the healthcare calendar. It will create a space for our members and the wider health care system to come together to share experiences, challenges and successes of the past 18 months. Working with NHSE/I, we are curating a programme that will inspire and offer a much-needed chance to learn from leaders and pioneers from across the healthcare sector. With over 140 sessions, this will be a fantastic opportunity to put your questions to leading experts as we discuss solutions to pressing challenges and network with peers from across the system. As we move forward together into a phase of recovery, I look forward to speaking and meeting with you in Liverpool."
A popular voice at our annual conferences, we are pleased to announce that Lord Victor Adebowale will be joining us at this year's NHS ConfedExpo. An ambassador for change, collaboration and equality, we look forward to hearing Lord Victor at this year's event. You can read a recent blog on Integrated Care Systems by Lord Victor on the Confed website.
Headline speaker
NHS ConfedExpo will welcome over 100 speakers to the stage, and with two main stages, learning theatres, pop-up universities, theatre sessions and breakfast briefings to experience, this year's packed programme will feature a heady line up of inspirational individuals and leaders at the top of their field.
For the first of our guest speaker reveal, we are thrilled to share that historian, broadcaster, writer and BAFTA-winning presenter David Olusoga will be joining us to deliver a keynote session. In 2021, a new documentary was presented on the BBC that explored the hidden history of the staff who have arrived from overseas to serve in the NHS. It will be enlightening to hear David's findings first-hand, along with his wider thoughts and opinions, at the event.
NHS ConfedExpo will take place on 15 – 16 June 2022, and you can now secure your pass online. Details and timings on the programme will be shared soon.