Meet our partners... Novartis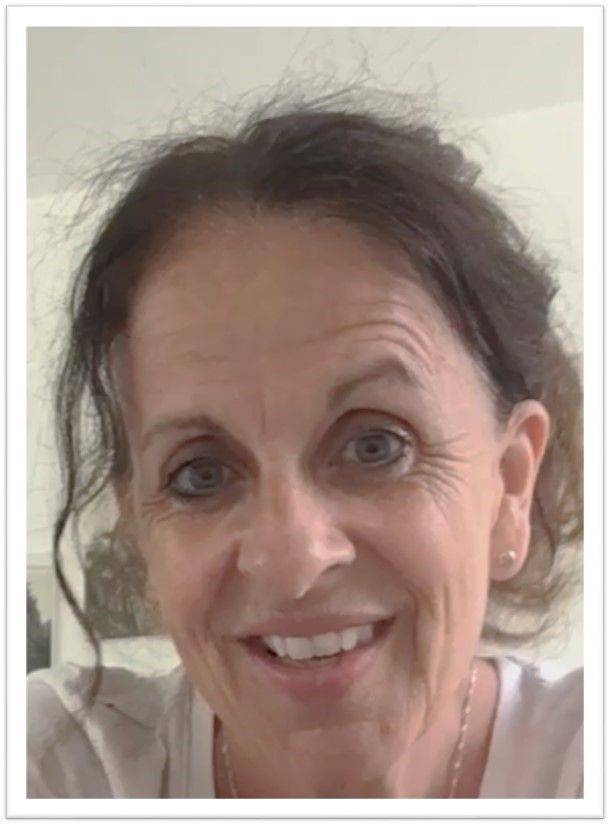 An interview with Vicki Cant, Director of Healthcare Systems of Novartis
Ahead of NHS ConfedExpo, we met up with Vicki Cant to find out a little bit more about the team and work our feature zone partners, Novartis, have been doing.
Hi Vicki, can you tell our delegates a little about yourself and how you got into health and care?
I've been working in the pharmaceutical industry for over 25 years. I have worked in a variety of roles, but underlying all of them is a fundamental personal passion to provide the best care for all patients. My current role as Director of Healthcare Systems, is focussed on understanding the challenges within the system and working as a partner organisation to support transformation and care delivery.
Who inspired you to get into health and care?
My grandmother was one of the first female GPs to qualify from Manchester Medical School. My grandfather was one of the first leaders in public health. Both of them were real pioneers in their fields and have been an inspiration to me. They gave me a real passion for healthcare and wanting to work in this field.
We're looking forward to seeing the team from Novartis again, this time at the inaugural NHS ConfedExpo! What made you decide to partner at NHS ConfedExpo and host a feature zone?
Partnering with the NHS ConfedEpo provides a unique opportunity to gain fresh perspectives and insights on the current and emerging issues facing the healthcare system at a time of recovery and transformation.
We couldn't agree more! This year, you're hosting the Recovery & System Transformation Feature Zone. Can you tell our delegates a little bit more about the zone?
The Recovery & System Transformation Feature Zone will provide thought leading content on how the NHS is transforming, applying innovation and working in partnership with organisations from other sectors to best recover services.
If you had to summarise your feature zone in four words, what would they be?
Accelerating recovery and transformation
What are you looking forward to about the event?
I am looking forward to seeing people in person, hearing from a fantastic selection of leaders and innovators from across the healthcare ecosystem, and sharing solutions to address the issues facing the healthcare system.
Is there anything else you'd like to say to our delegates?
We are in the midst of a silent pandemic; a second healthcare crisis in which millions of people are waiting for NHS treatment. To tackle these challenges, we need bold solutions, close collaboration and ground-breaking innovation.
Novartis are proud be a bold partner for progress to reimagine medicine for the patients of today and tomorrow.
As we look ahead to a post-pandemic world, I hope to see further innovation and transformation to accelerate the recovery of healthcare services, and equity of access to innovation for all patients.
Finally, it's the NHS's 75th birthday next year, if you had one wish for the NHS, what would it be?
As the NHS celebrates its 75th birthday next year, I wish for a year with no big surprises, a year to recover and re-group and deliver amazing healthcare. A big thank you to its people for their commitment and service in delivering high quality and equitable care for all.
You can find the Novartis team on stand: F2, the Recovery & System Transformation Feature Zone. You can find out more on the sessions Novartis are supporting, and the feature zone online.